Nursery Rhymes
Hundreds of nursery rhymes, classic and modern, easy to read and advert free!
Each rhyme is listed in alphabetical order with the lyrics to sing to your children. There's always a video if the tune is new to you (or hard to remember!). Learn their original meaning and the history behind them - though sometimes it's too dark to tell the young ones.
Explore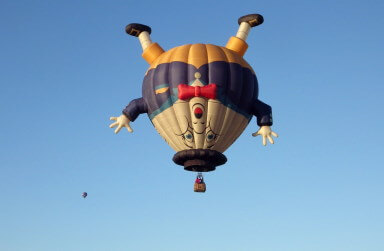 Nursery Rhymes are magical.
Passed down through countless generations: hundreds of years of history, forgotten customs, foods, people and places. They have the power to transport you back to another time. Many parents reading them to their children often wonder - what do they mean? Where do they come from? How do you sing it?

NurseryRhymes.info is a simple guide to both the lyrics of kids songs and their origins and underlying meaning.

We've made this collection of nursery rhymes as a project of love.

No popups, adverts, cookies or unwanted distractions.