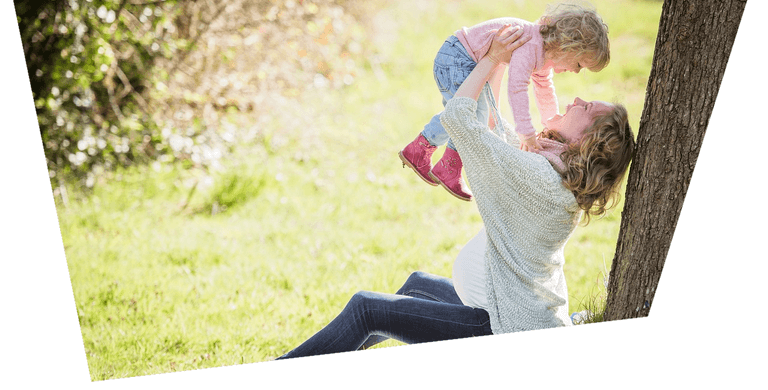 Nursery Rhymes
Nursery rhymes galore, both old and new,
Easy to read with no adverts too!
In alphabetical order, they all are set,
Lyrics to sing, you won't forget.
A video's there if the tune's unclear,
Learn the meaning, and history to hear.
Hundreds of nursery rhymes, classic and modern,
Easy to read and advert free!
Explore
About Us
NurseryRhymes.info is a simple guide to both the lyrics of kids songs and their origins and underlying meaning.

No popups, adverts, cookies or unwanted distractions.